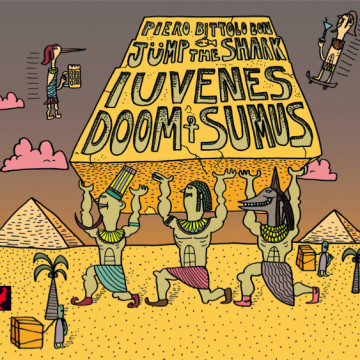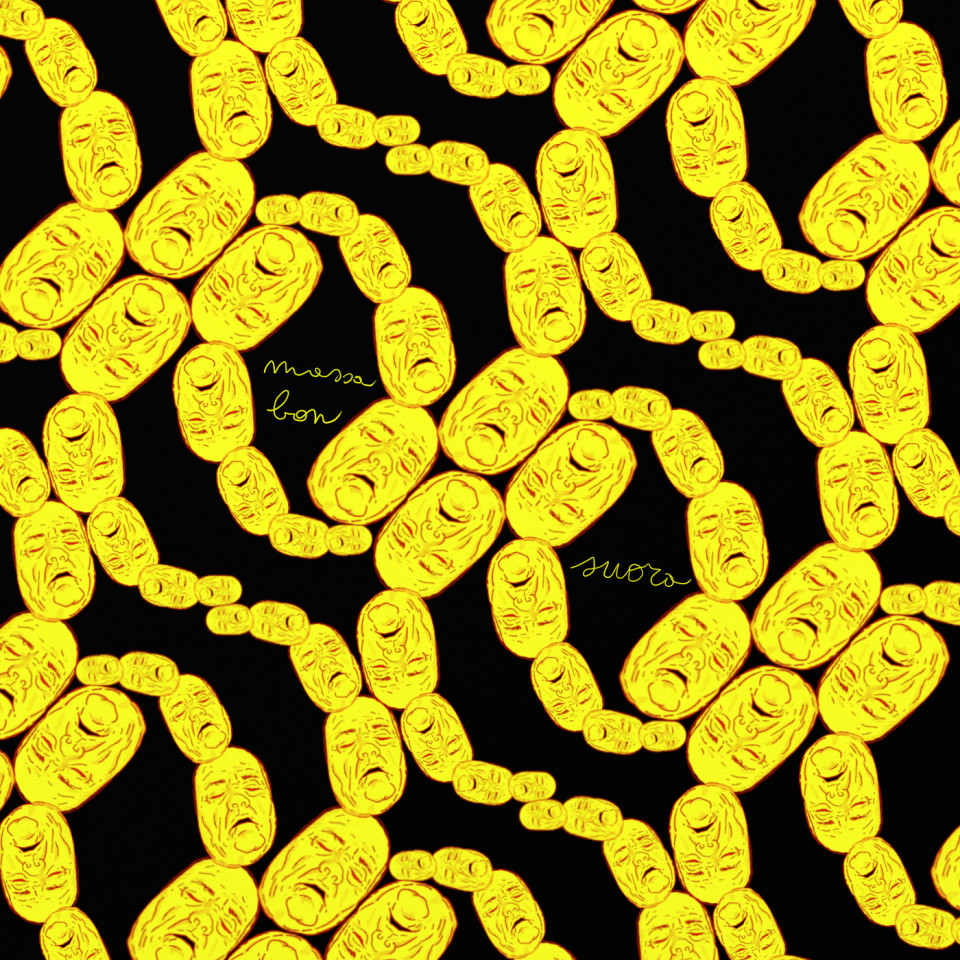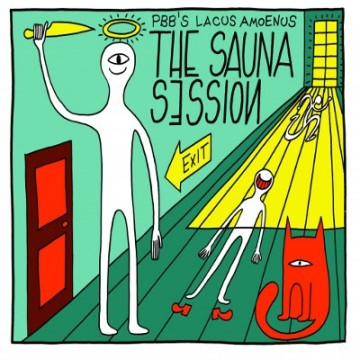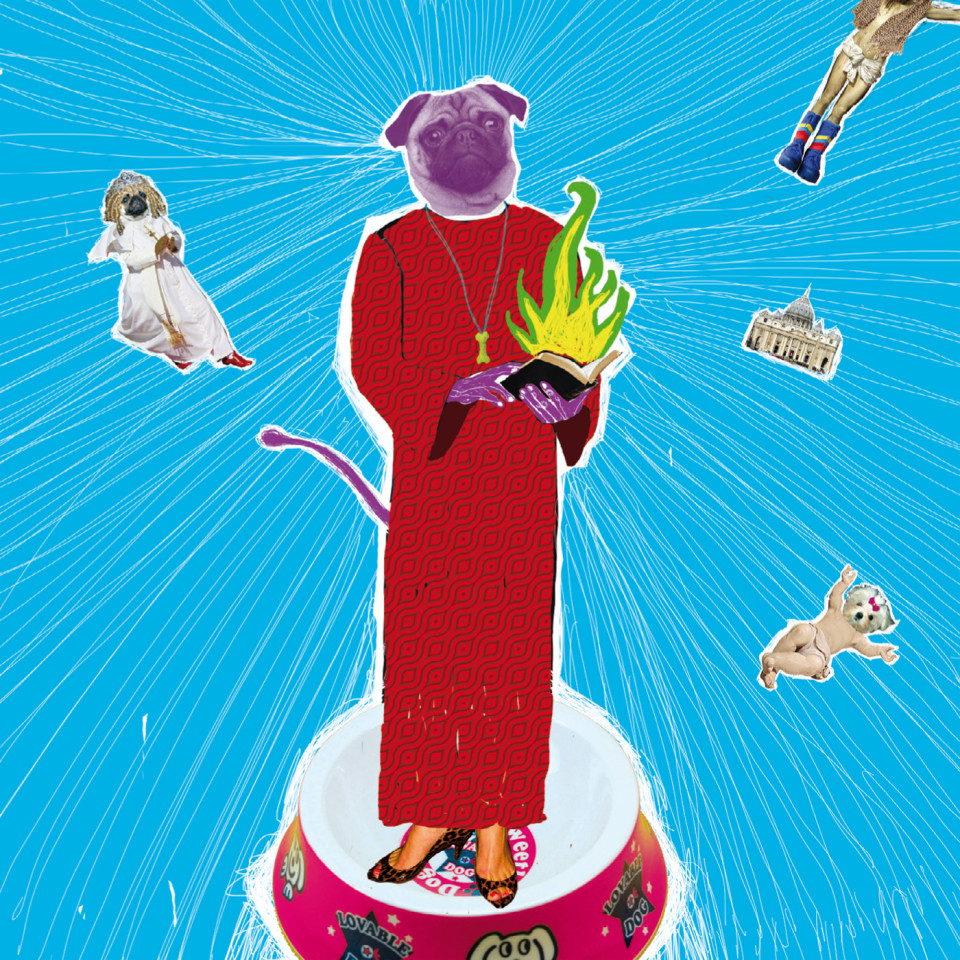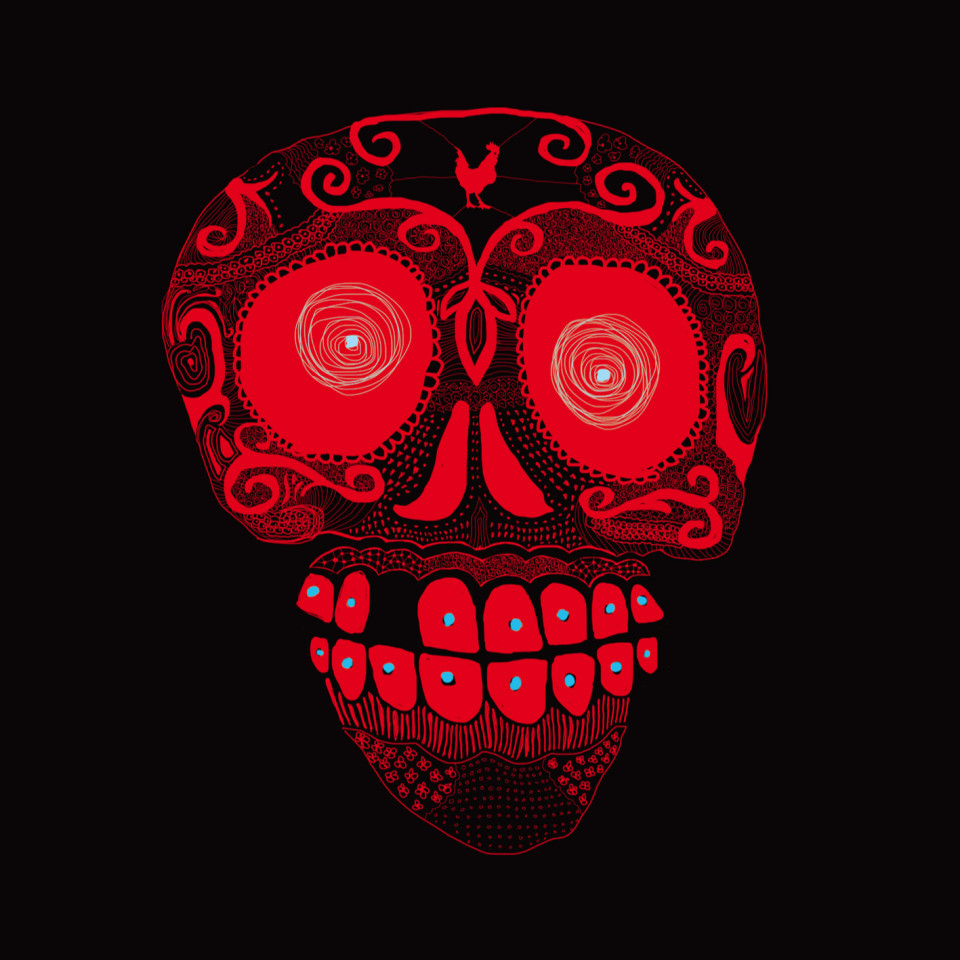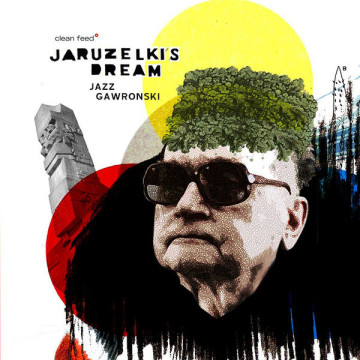 random pics from the gallery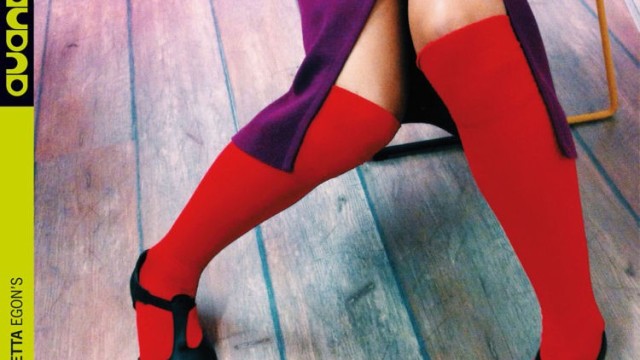 Here you can listen to some excerpts from guitarist Paolo Bacchetta's new album, just released by Auand Records. I had the pleasure to record Paolo's fine music with bass player Giacomo...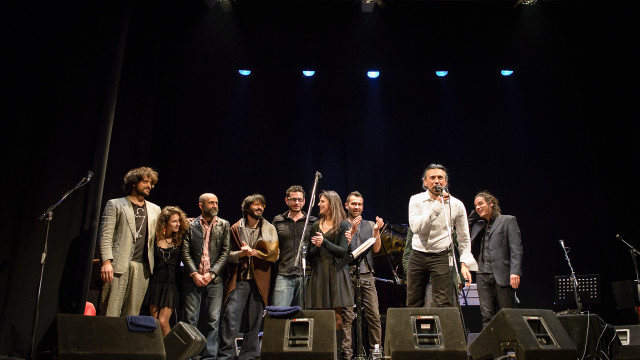 With John De Leo & Grande Abarasse Orchestra, featuring Stefano Benni Teatro Comunale, Cervia, April 8 2015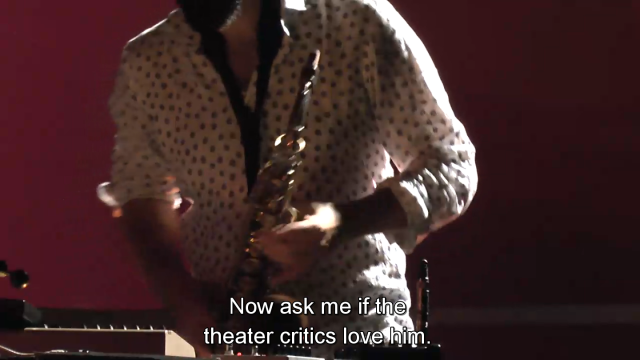 hello everybody, welcome to my almost brand-new website. Still a lot of stuff to add and tweak, but it looks good enough to start to me! Working on the complete...